Telltale announced today that the third episode in its Guardians of the Galaxy series will be released on August 22. The episode will be called "More Than a Feeling."
The news was announced today during the Marvel Games panel at San Diego Comic-Con 2017 and was confirmed by Telltale on Twitter. More Than a Feeling is the third of five episodes in the series.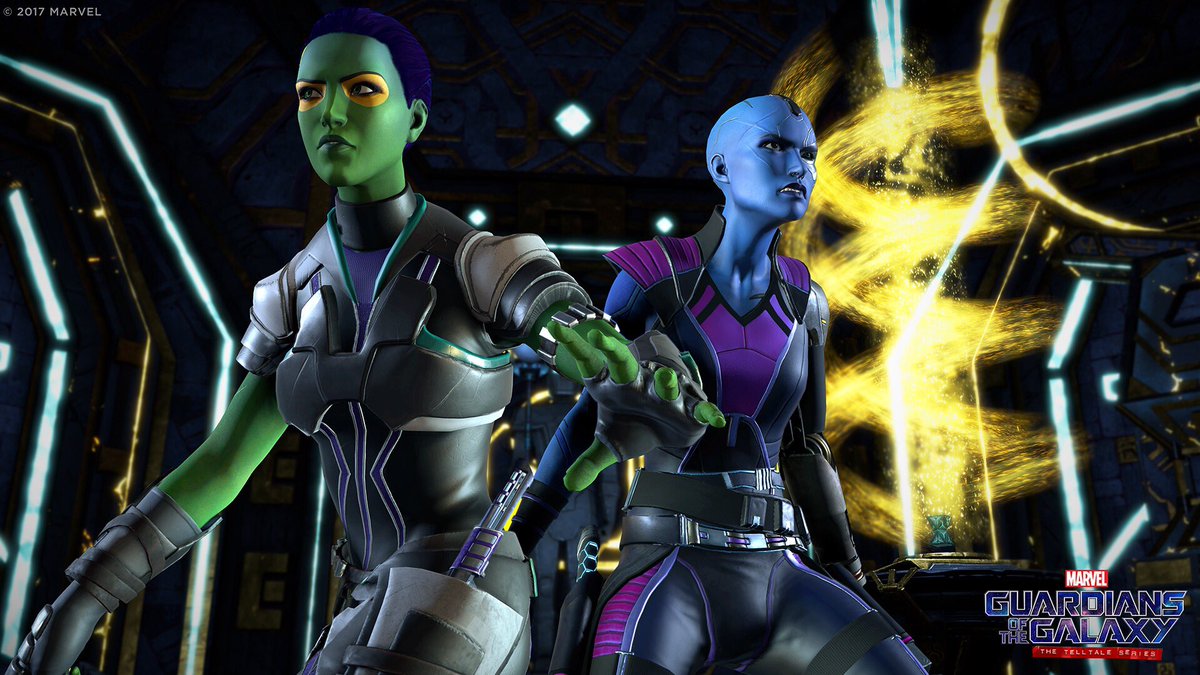 Episode 3: "More than a Feeling."
Story details about the new episode are scarce at the moment, but there will be a strong focus on Gamora according to Marvel's Ryan Penagos on Twitter.
This is a syndicated post. Read the original at IGN Video Games 2017-07-20.